Join Darren's Online Personal Training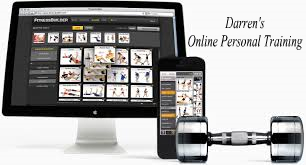 Welcome to the online personal training join page, if you've read all the information and watched the video on what the online training membership site has to offer and you want to go ahead and join then click the payment button below to set up your membership, if you haven't seen the video or read all the information then click here to have a look, or contact me to ask more about my online personal training system and how it can work for you!!

If you join now you can will get access to the whole online personal training system for FREE!! for 7 days… the only restrictions to this are that you cant ask for any videos such as workout videos and information videos, other than that you have complete access!! 
If you don't wish to have the FREE 7 day access then you can start asking for workout videos and informational videos right from day one.
After the 7 days you will be billed by direct debit every month at £15, there is no contract so you can cancel at anytime.
---
Click The Free Trial Button Below For The 7 Day FREE Trial.
Click The PayPal Button Below To Sign Up Without The Free Trial.
Or Contact Me If You Want To Set Up A Direct Debit Via Your Bank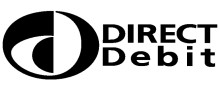 ---