Qualifications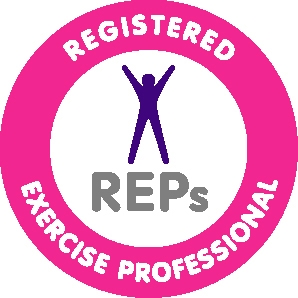 I have been playing sports and getting involved in a wealth of activities that involves fitness, weight lose, building muscle and competing at all different levels for as long as I can remember, but now my real true love is passing on my experience and knowledge to other people so they can benefit from what I have learnt and achieved so as they to can reach their desired goals.
I have a massive wealth of knowledge from what I have done over the years from building muscle, fitness, losing weight, competing but most important if not more important is my knowledge of the human body and nutrition, without good knowledge of the human body and nutrition you will never truly unlock your full potential to what your body can achieve.
Below are my qualifications, governing bodies and insurance, as far as I'm concerned qualifications are ok and good to have but the proof of how good a personal trainer is, experience, knowledge, passion for what they do, truly wanting to help clients, being able to connect with clients, making clients feel confident in what they are doing, keeping clients focused on their goals, I like to pride myself in all of these factors but the most important one I like to pride myself on is getting results and hitting goals!!…
Active IQ Level 3 Certificate in Personal Training.
Active IQ Level 2 in Fitness Instructing.
Qualified  in Studio Cycling (Spinning) instructor.
Qualified  in Circuit Training, pump class instructor.
Qualified in Sports Nutrition.
Qualified Gym Based Boxing Instructor.
20 Years experience within the fitness industry all levels.
Full public liability to the value of £5 million.
If you have any further questions on what I can do for you or give you proof of any of the above please don't hesitate to contact me either by email or phone.